Upper Limb Orthotics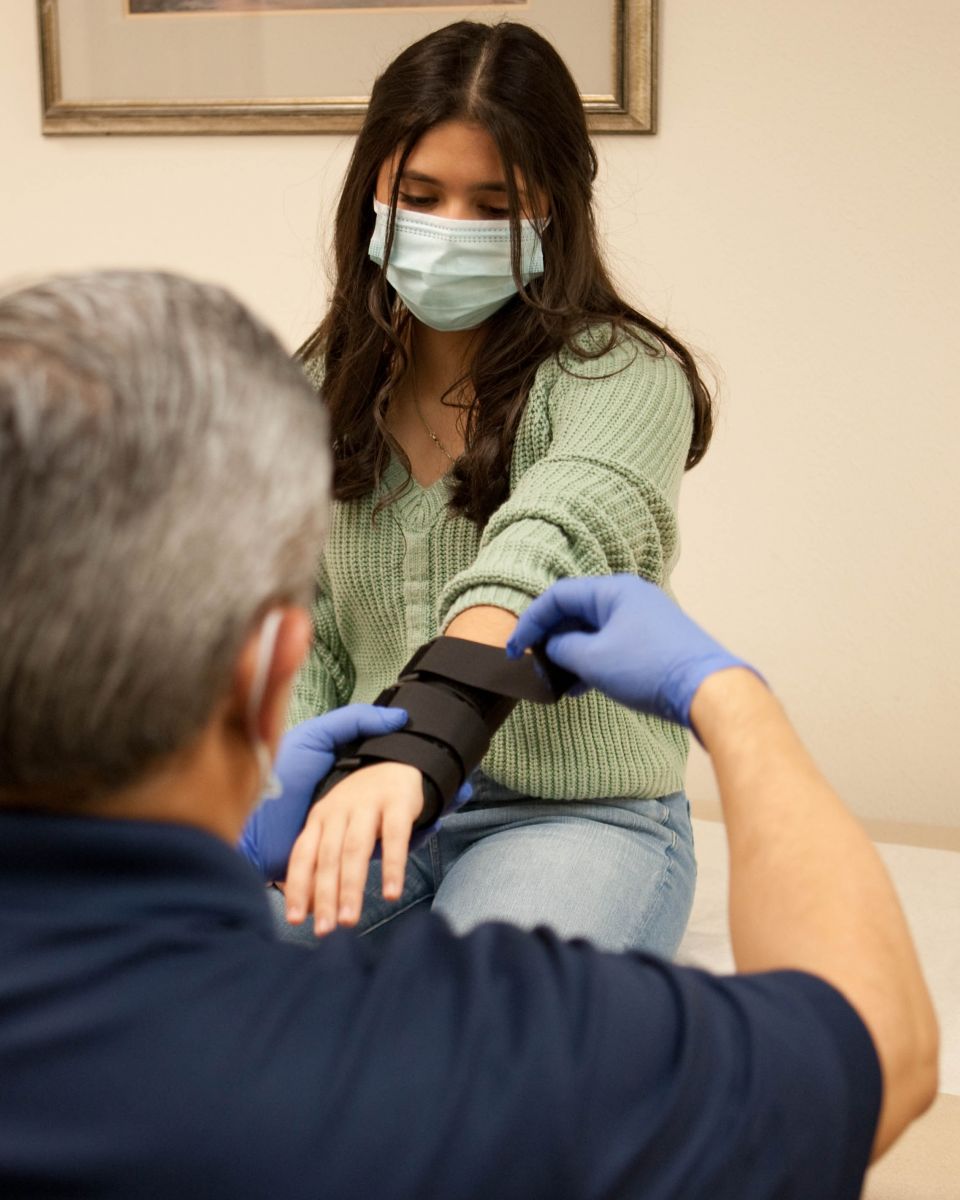 Upper limb orthoses include multiple types of braces from the fingers and wrist, up to and including the shoulder. Conditions resulting from sprains and strains to different forms of partial paralysis can leave patients living with limited use of their upper extremities and significant pain.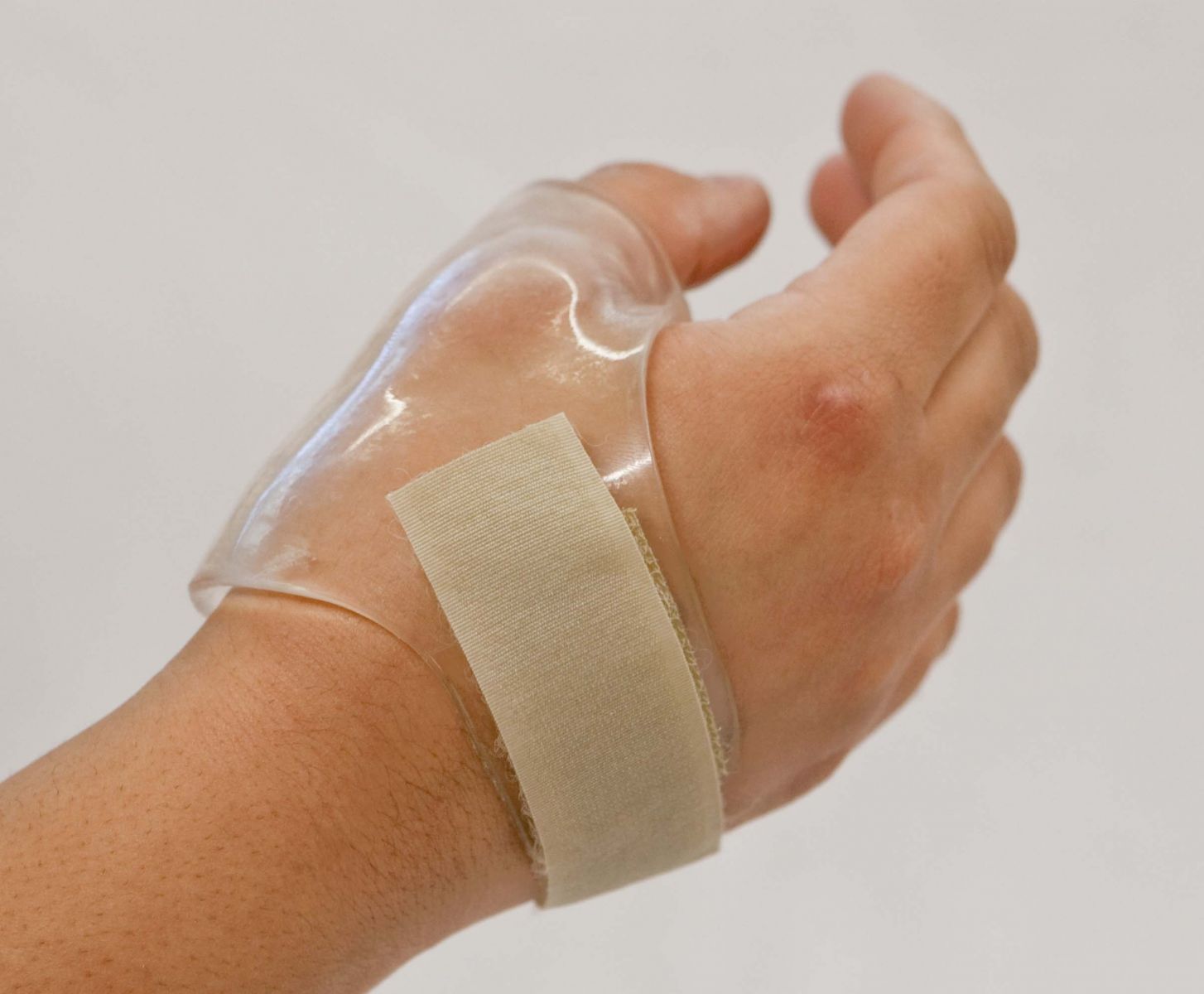 Hand Orthosis (HO)
Hand Orthosis (HO) are utilized for the treatment of conditions affecting the joints and structures in the hand, fingers or thumb. Hand Orthosis can also increase stability and comfort.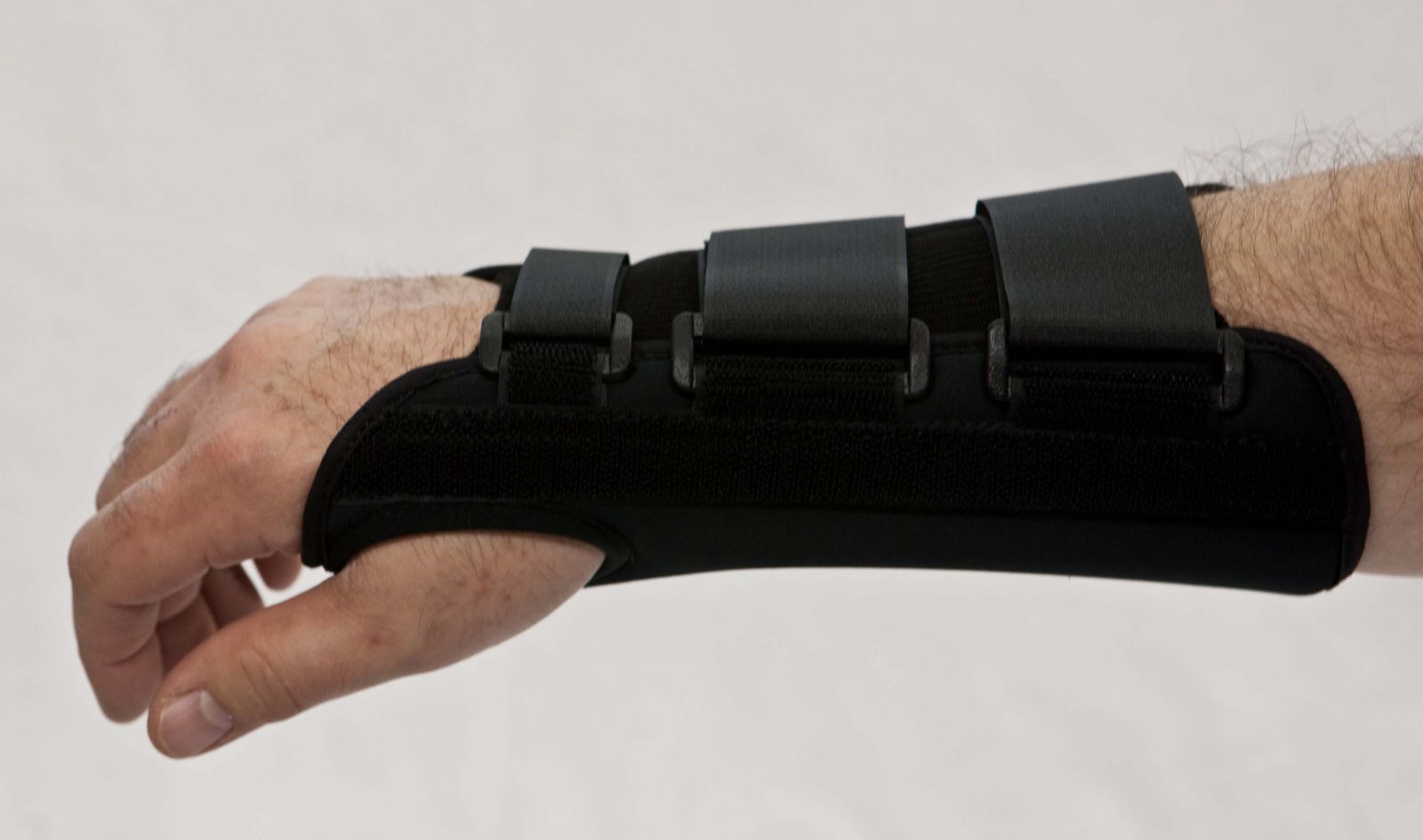 Wrist Hand Orthosis (WHO)
Wrist Hand Orthosis (WHO) provides support and prevents movement of the wrist and usually allow unobstructed motion of the thumb and fingers.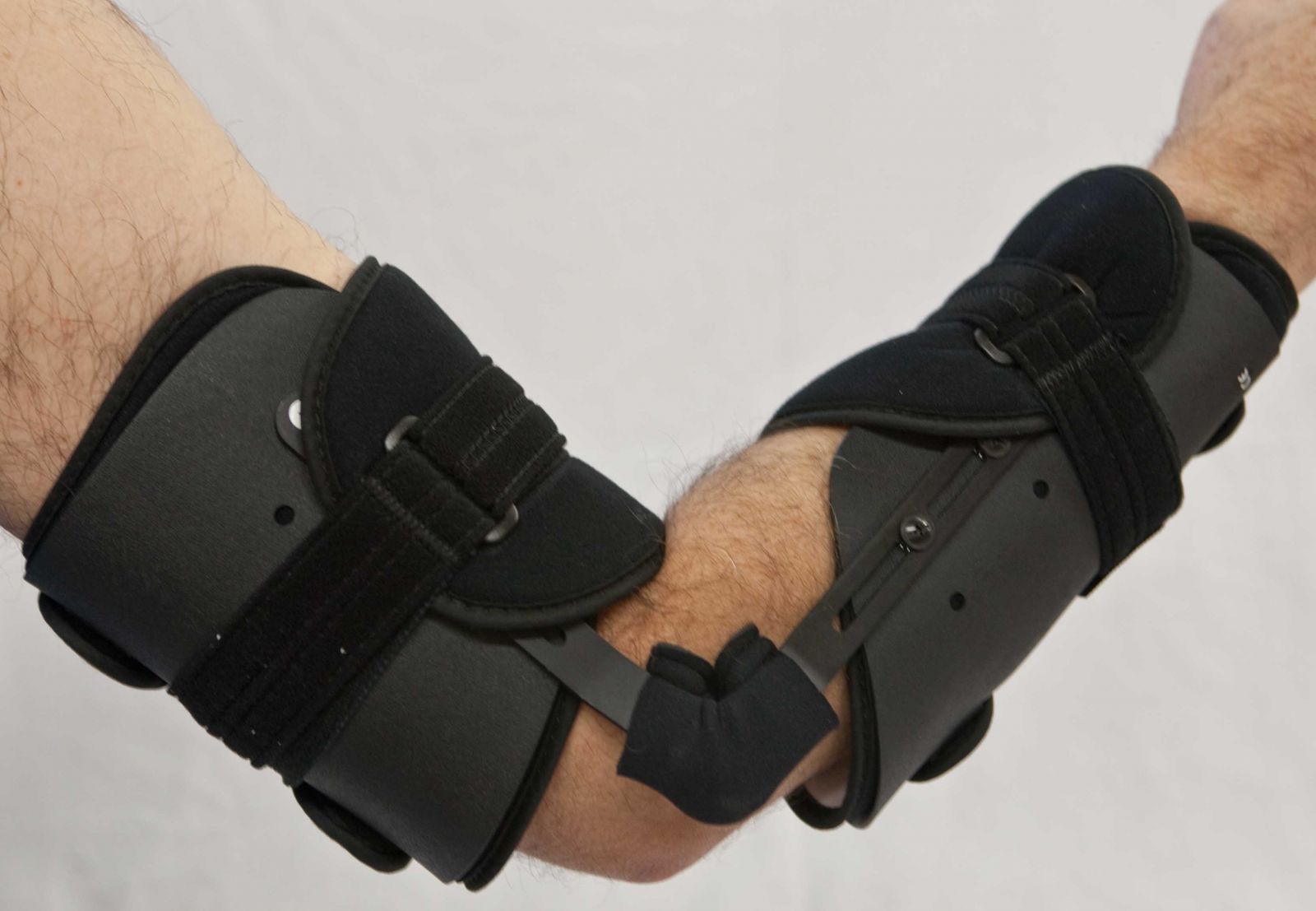 Elbow Orthosis
Depending on its design, a elbow orthosis is an orthopedic device worn around the elbow to provide warmth, compression, rigid stability or limited Range-of-Motion.