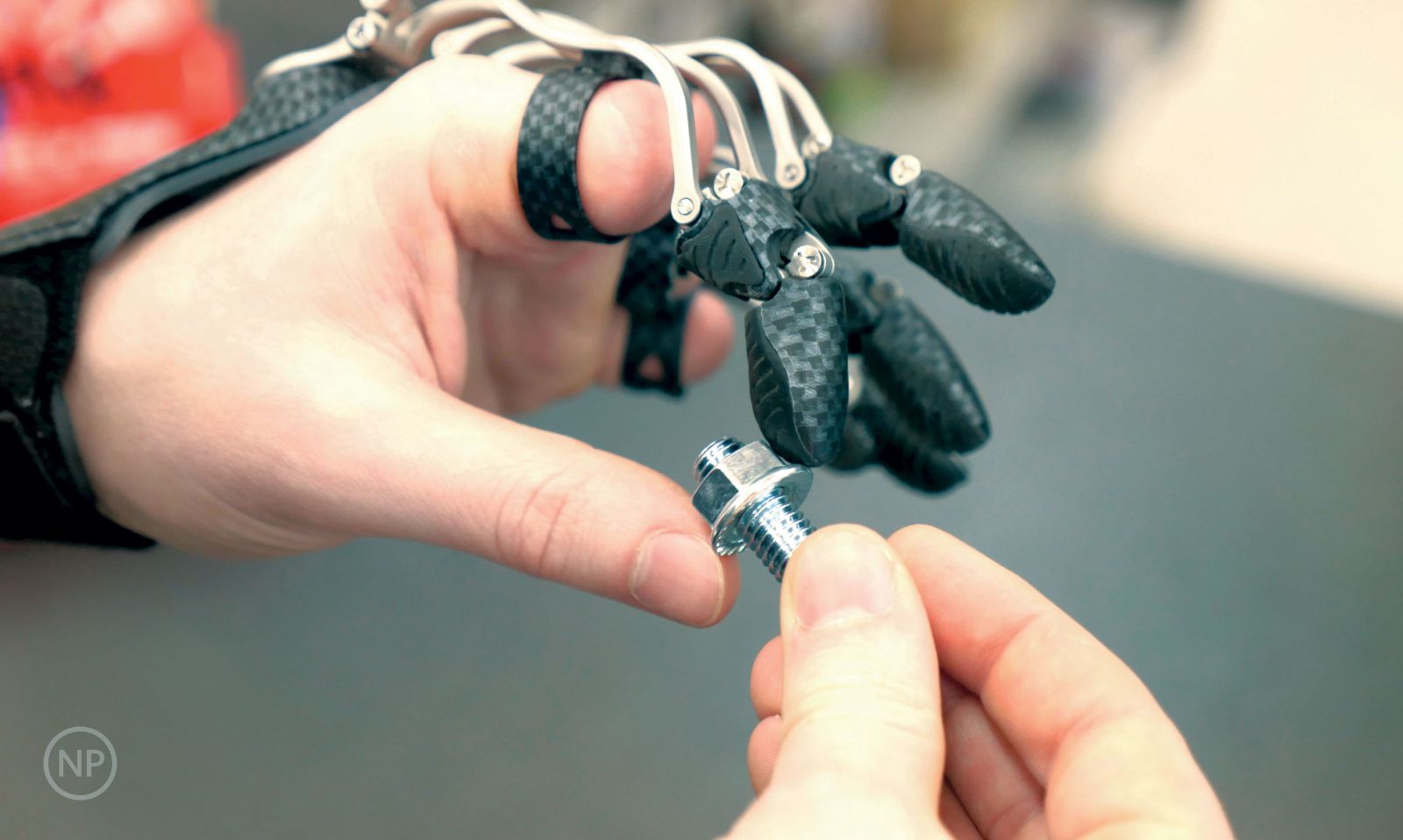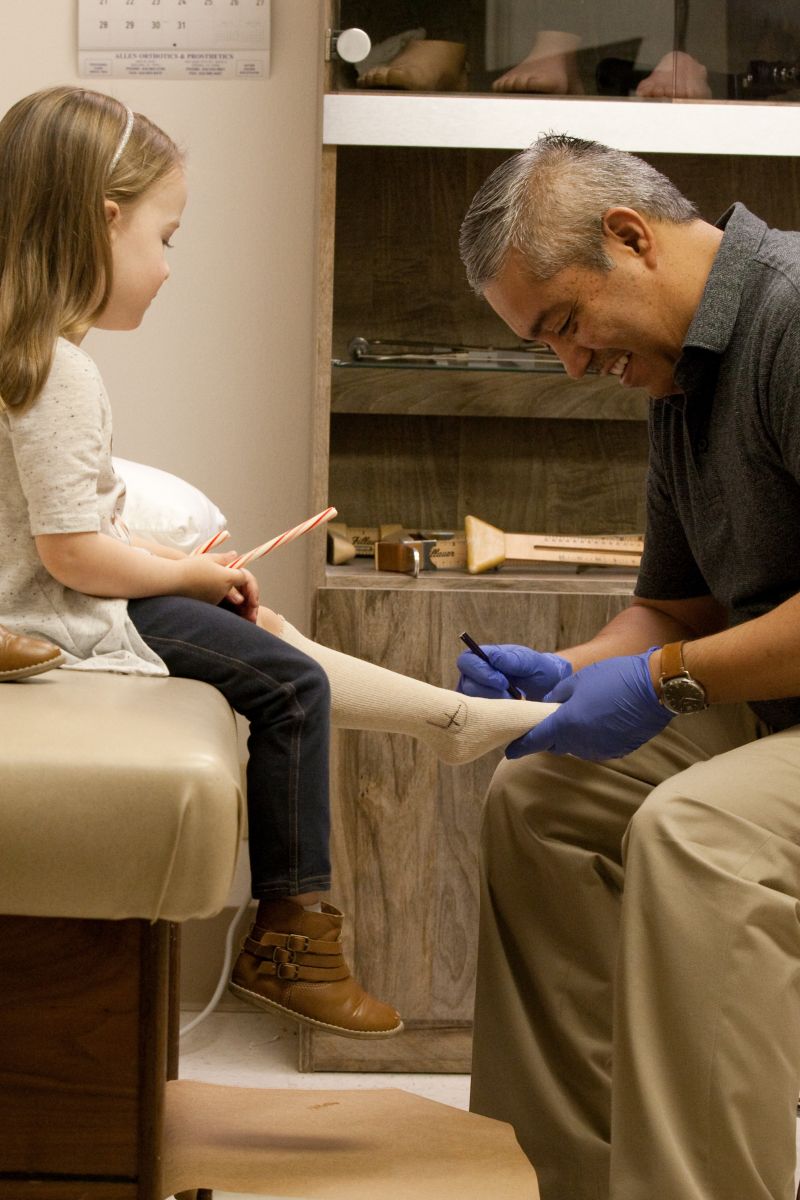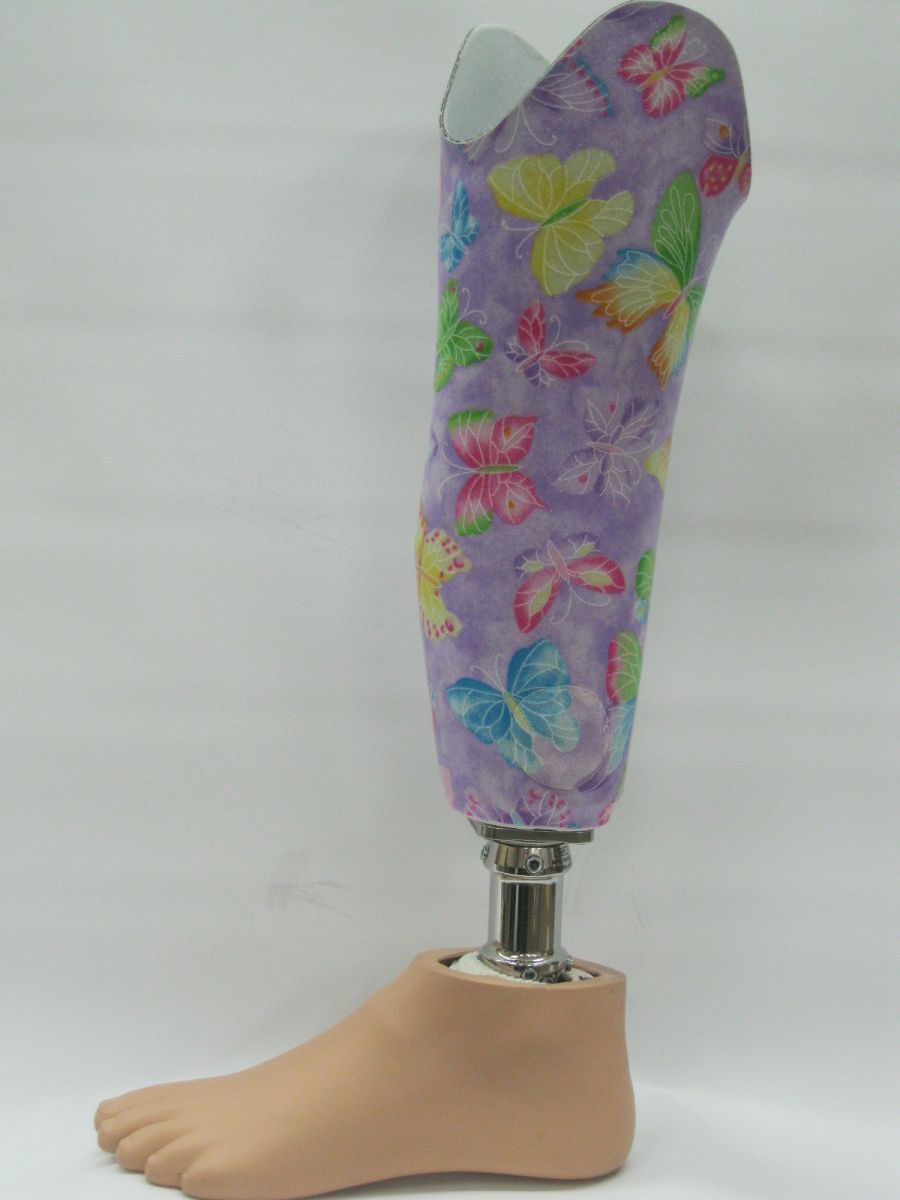 Clinical Commitment
Since 1954, we have been dedicated to serving the physically challenged residents of the Permian Basin. Allen Orthotics & Prosthetics is proud to be the first and only practice in the Permian Basin that is accredited by both the American Board of Certification in Orthotics, Prosthetics and Pedorthics, as well as by the Texas Department of Licensing and Regulation.
Advanced Orthotics & Prosthetics Services
Allen Orthotics and Prosthetics designs, fabricates and custom fits orthoses and prostheses. Our facilities have on-site, fully equipped labs to develop, modify and repair all types of braces and artificial limbs, from post-polio long braces to micro-processor knees; single digits to multiple limbs; and ankle supports to halos.