Lower Limb Orthotics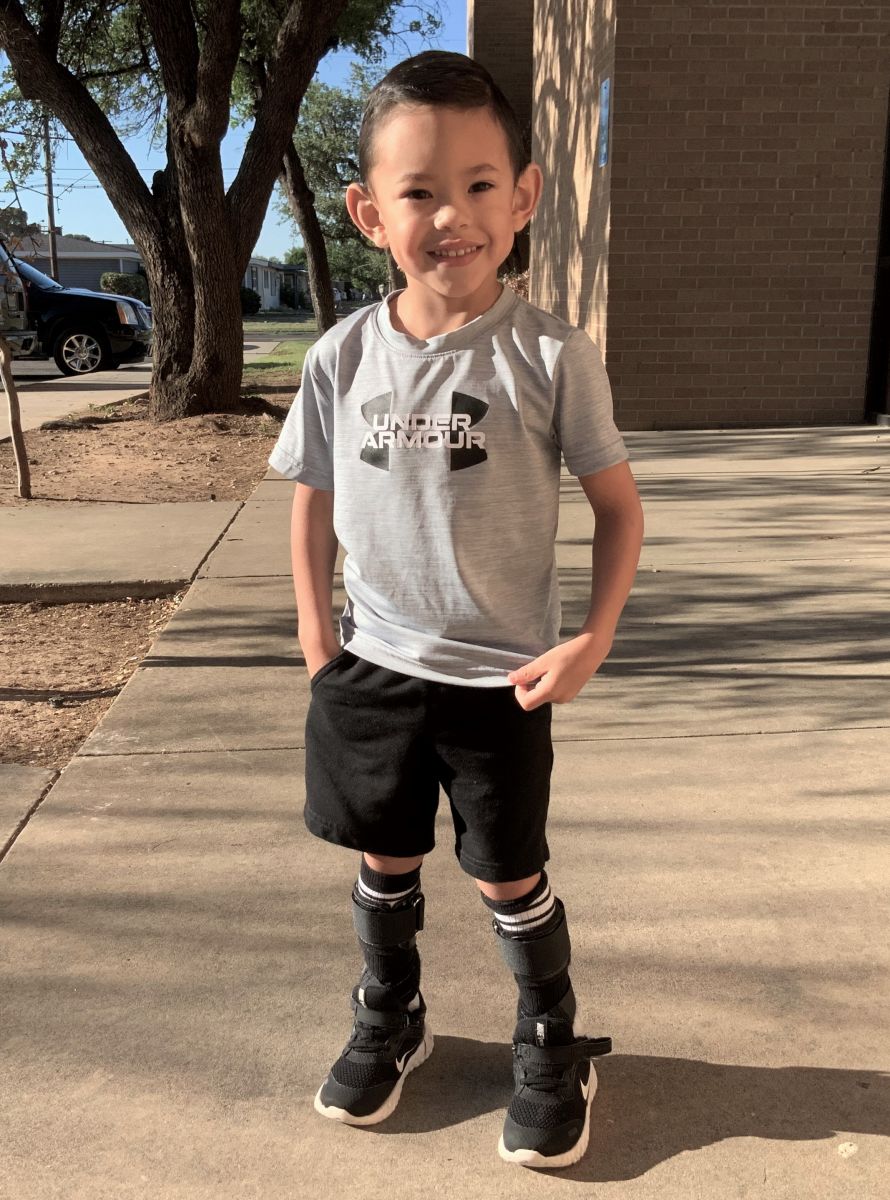 Overview
Lower limb orthoses are orthopedic braces that may be made of plastic, metal, leather or carbon fiber materials to provide foot, ankle, knee and/or hip control to immobilize, stabilize or assist with walking. These orthoses can improve a patient's function by controlling motion, providing support through stabilizing gait, reducing pain by transferring weight loads to other areas, correcting flexible deformities, or preventing progression of fixed deformities. Such devices are frequently prescribed for people who have various orthopedic conditions.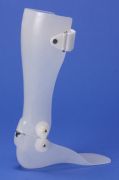 Ankle Foot Orthosis (AFO)
An ankle foot orthosis is usually a thermoplastic, carbon fiber or metal orthopedic device that is worn from the upper portion of the lower leg and controls the ankle and the foot. The orthosis is typically designed to provide gait stability, to keep joints properly aligned and/or to help to compensate for muscle weakness.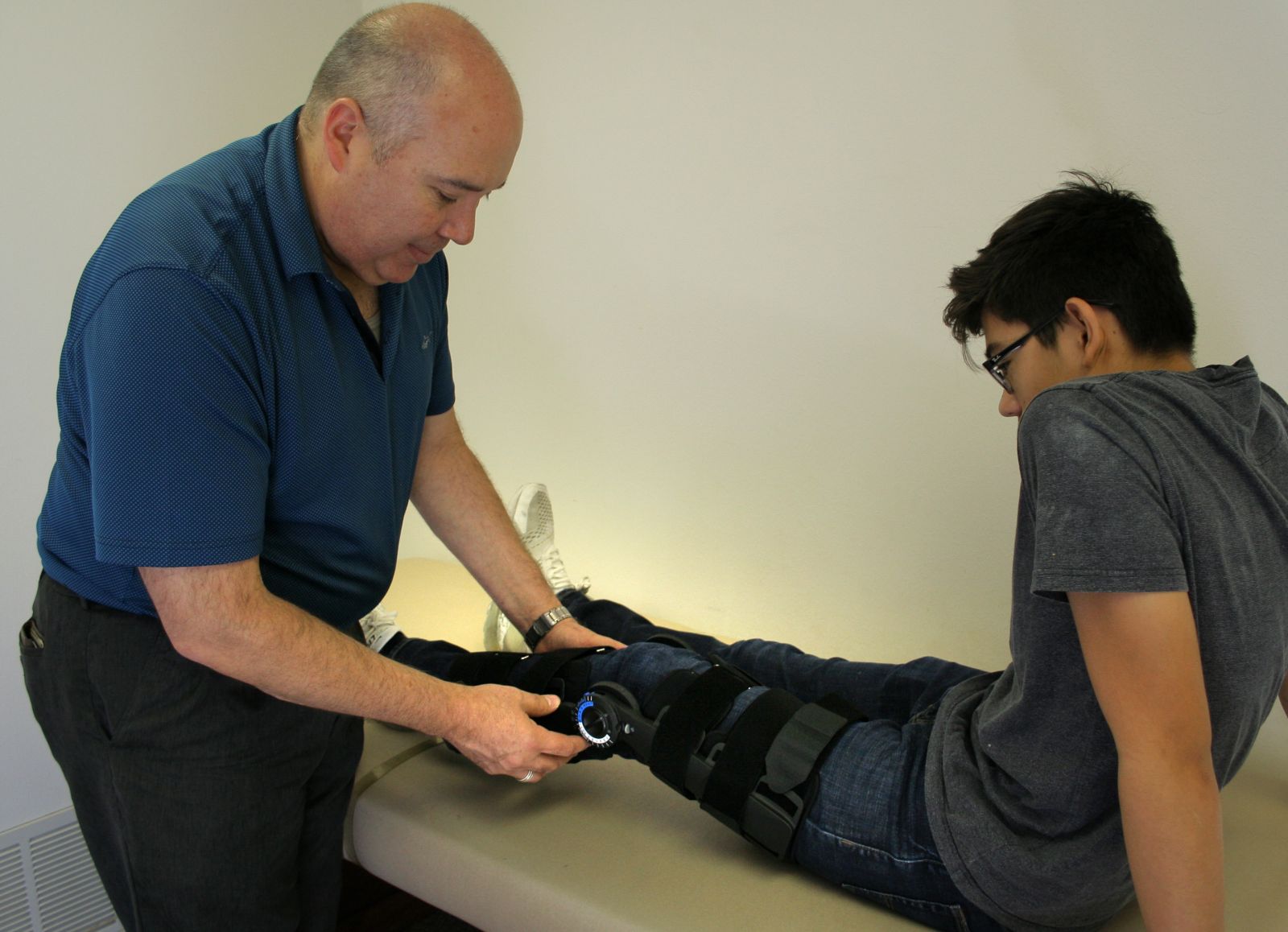 Knee Orthosis (KO)
Depending on its design, a knee orthosis is an orthopedic device worn around the knee to provide warmth, compression, rigid stability or limited Range-of-Motion.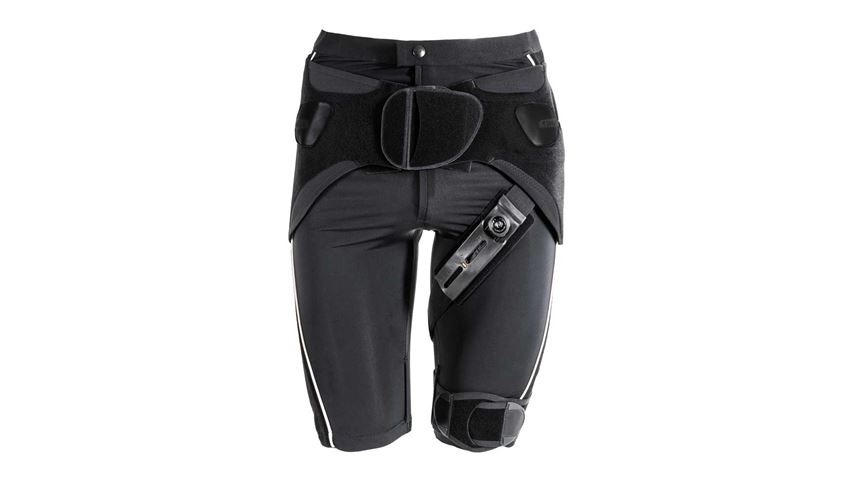 Hip Orthosis (HO)
Hip Orthoses (HO) provides support and control for hip disorders and after hip surgeries. Hip Orthosis can control hip abduction-adduction, flexion-extension, and rotation either unilaterally or bilaterally.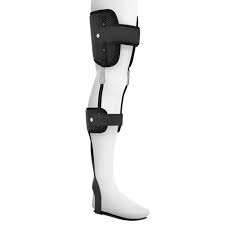 Knee Ankle Foot Orthosis (KAFO)
A knee-ankle-foot orthosis (KAFO) tend to combine plastic and metal components to stabilize the joints and assist with safe ambulation. This orthosis can improve mobility, body alignment and posture, increase bone and muscle strength.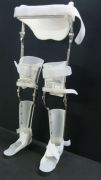 Hip Knee Ankle Foot Orthosis (HKAFO)
A Hip Knee Ankle Foot Orthosis (HKAFO) encompasses the hip, knee and ankle joints and the foot. An HKAFO improves body alignment, posture and increases bone and muscle strength.